Proactive solutions since 1992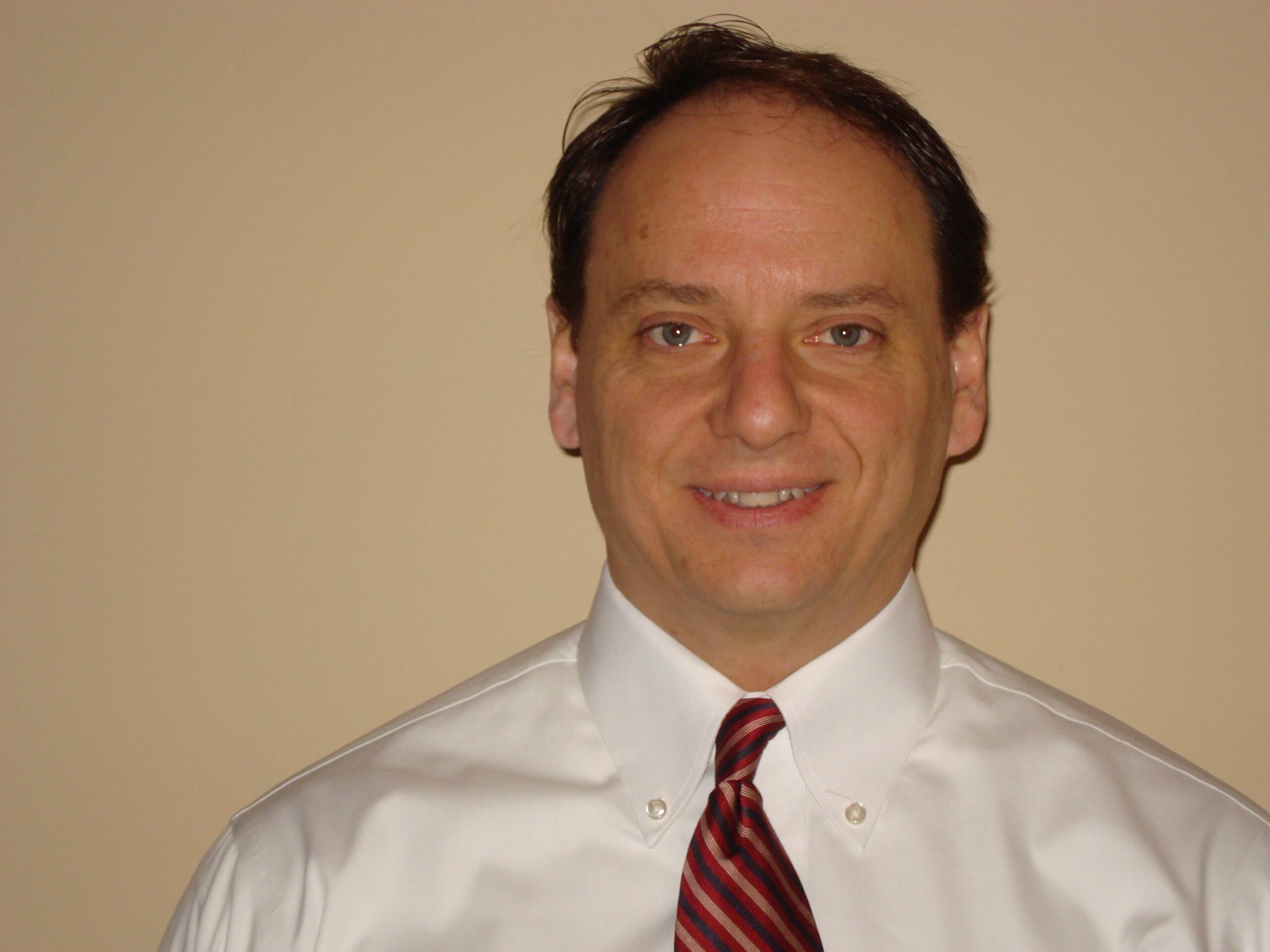 Established in 1992, Kevin L. Pohle, CPA, PLLC has been providing exceptional tax and accounting services to businesses and individuals throughout Western New York for over 25 years.
Big losses claimed by real estate professionals get scrutiny. Real estate pros must spend over half of their working hours and more …
Learn the warning signs of Employee Retention Credit scams Businesses and tax-exempt organizations should watch out for telltale signs of misleading claims …
Itemizers have the most flexibility in shifting write-offs, as shown here. Home interest. If you pay your Jan. 2023 mortgage bill before …
Learn QuickBooks and take control of your business's financial statements.
We have been working with Kevin, which allowed us to scale our businesses, help develop new companies through his guidance, and coordinate our financial strategy over the past years.
What I like best about Kevin is we were looking for an accountant that I could count on at different times throughout the year for guidance, not just at tax time! I think what sets him apart from other firms is the personal attention he gives to a small business like ours, always making himself available to give us advice and keeping us updated on the ever-changing tax law landscape, as well as taking the time to get our taxes done right. I would highly recommend Kevin to small businesses looking for accounting help.
Kevin L. Pohle, CPA should be your only choice for an accountant for your business. He is knowledgeable, reliable, trustworthy, and has taken the burden of my business accounting completely off my plate. In addition to servicing my business, Kevin also does my personal accounting. There is no one you should trust more with your finances than Kevin L. Pohle, CPA.