Business Tax Preparation Focused on Service and Quality
With the use of strategy, foresight, experience and technical expertise, we prepare both federal and state tax returns for our commercial clients.  Using in-depth research and analysis, we strive to minimize our clients' tax liability.
For many clients, we work on site at the client's location.  This way, as the return is prepared, we learn more about the client's business so that we can maximize tax-planning opportunities and offer value-added feedback and solutions to other financial and operational concerns.
We stay current with the latest federal and state tax laws and regulations with our continuing education programs, and combine insight, experience and innovation with our knowledge about your specific industry and we're able to identify key tax planning opportunities that minimize current and future tax obligations.
All of our services are integrated and comprehensive to fit our clients' specific needs. We have the ability to assist clients with the preparation of many types of tax returns which include, but are not limited to:
Federal and state corporate income tax returns
Federal and state S Corporation income tax returns
Federal and State Partnership tax returns, including Limited Liability Company (LLC) returns and Limited Liability Partnership (LLP) returns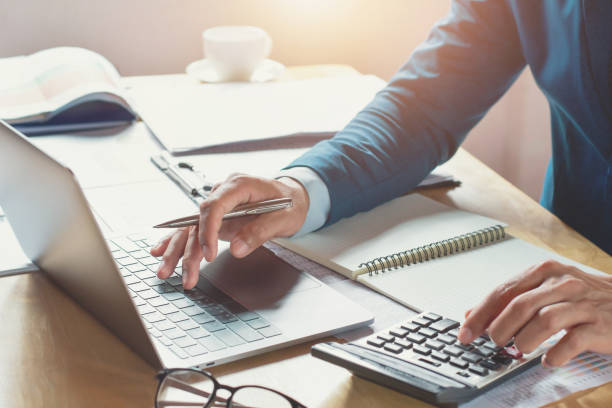 Our tax services are tailored to meet the needs of many types of businesses and industries which include, but are not limited to:
Manufacturers
Construction
Professional Service
Wholesalers/Distribution
Real Estate
Existing clients can benefit from our quarterly tax updates (via e mail) and our year-end tax organizers. Together, as a team, let us help you minimize your tax liability.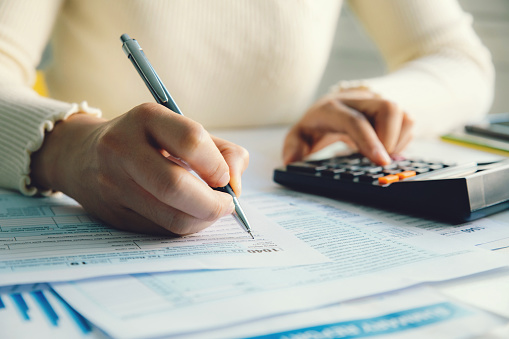 Learn the Accounting Software QuickBooks and Use it to Manage Your Business
We have an affiliate that, in addition to providing accounting services, can assist your company in setting up QuickBooks, software that manages your company's accounting functions internally. After set up, our affiliate company trains you and your team to use the program so you can streamline your business's accounting procedures and create thorough financial records.
With our affiliate's QuickBooks training program you will learn how to:
Prepare and interpret important financial reports
Create your company's books from "scratch"
Set up accounts, customers, vendors, items and jobs
"Clean up" your important customer lists
Enter and process checks, bills, and payments
Reconcile bank accounts
Manage your company's finances through QuickBooks software
Use QuickBooks more efficiently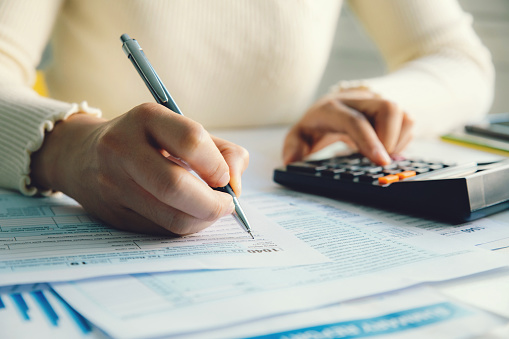 Learn QuickBooks and take control of your business's financial statements.