Established in 1992, Kevin L. Pohle, CPA, PLLC has been providing exceptional tax and accounting services to businesses and individuals throughout Western New York for over 20 years. Our success, longevity and client retention stems from our superior customer service. Our commitment to helping our clients is what sets us apart from our competitors and our passion for the industry is what helps us stay current with industry standards. Visit our news page or like us on Facebook to stay up to date with us.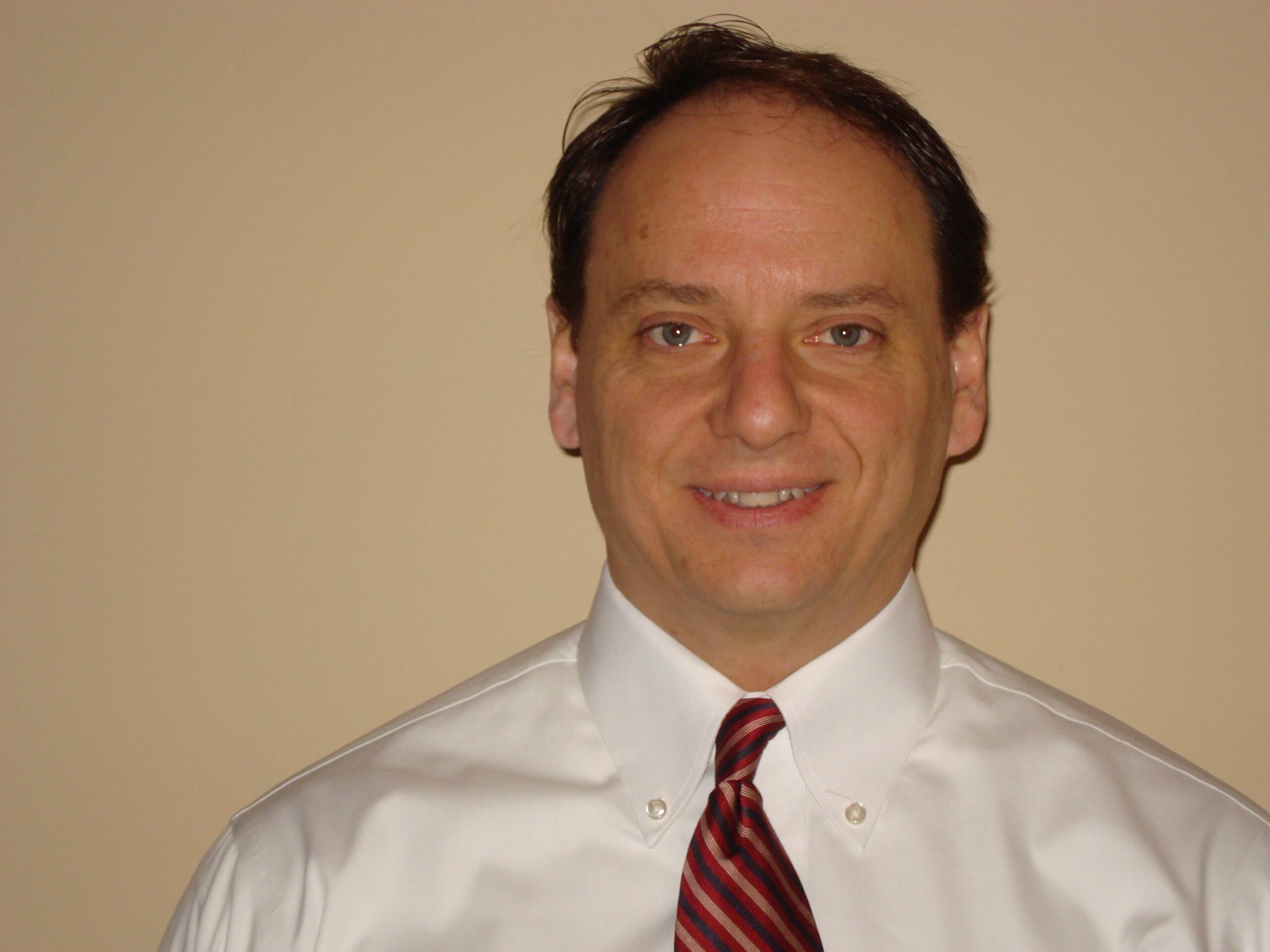 About Kevin L. Pohle, CPA
Kevin L. Pohle, CPA has over 25 years of experience in corporate and personal tax planning and preparation as well as accounting, compliance and auditing services.
Throughout his career, Pohle has also served as an educator, teaching accounting principles, business law and tax courses at a local private college as well as in a distance learning program in Hong Kong. He has also held management and executive level positions on an interim basis, particularly with troubled companies that have experienced a crisis and are in need of a business turnaround.
He received a Master's Degree in Business Administration from the University at Buffalo and an undergraduate degree in Accounting and Finance also from the University at Buffalo.