Personal Tax & Accounting Services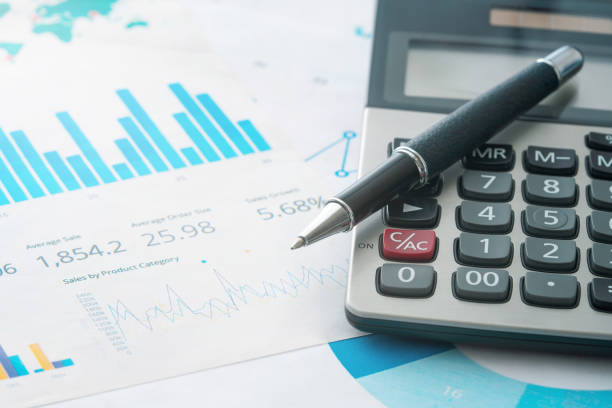 Personal Tax Preparation You Can Trust
Every individual's tax preparation needs are different. At our firm, each client receives personalized service as we work with you to prepare your federal and state tax returns. By doing this we can ensure that we minimize your tax liability and file your return properly.
For over 20 years we have provided knowledge and personalized tax preparation services to individuals throughout Western New York. As the needs of our clients have changed, so have we. We offer day, evening and weekend appointments as well as a convenient "drop off" service so doing your taxes doesn't have to be an inconvenience.
Throughout the year, we are in a mode of continuous improvement, researching and staying current on tax law changes and developing strategies to save our clients money.  Existing clients can benefit from our quarterly tax updates (via e mail) and our year-end tax organizers. We also update our web page periodically and post topics of interest on our Facebook page.  Together, as a team, let us help you minimize your tax liability.
We are available throughout the year, and don't close our doors once the filing season is over. Call (716) 565 - 0565 to schedule your free, no obligation consultation!